THE BALKANS // A PHOTO ESSAY BY DANIEL ANDIS PART OF THE ROAD LESS TRAVELED SERIES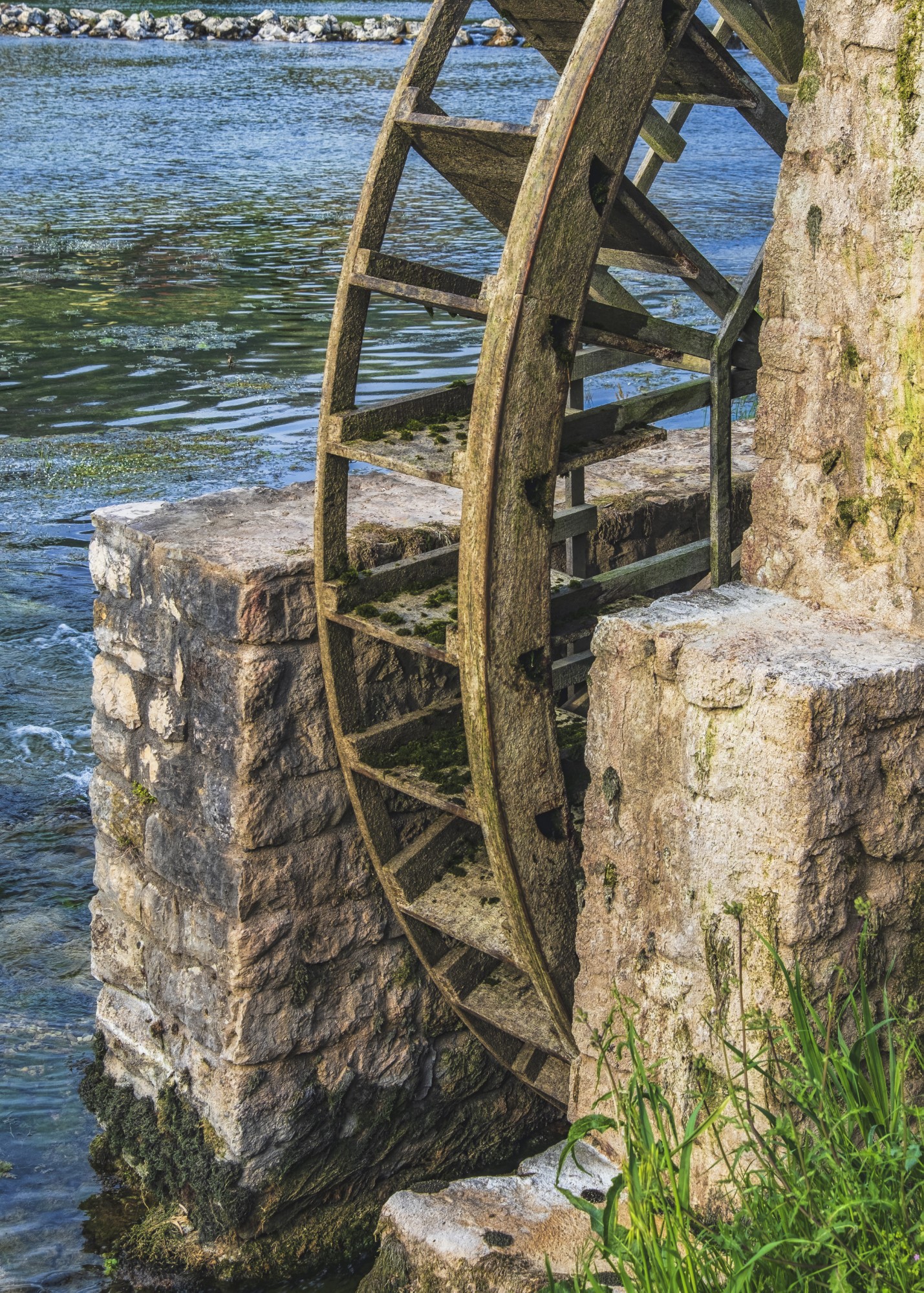 ● The Balkan Mountains cut through the very heart of southeast Europe, through what is sometimes called the Balkan Peninsula. But more than just a geographic area, the Balkans are a cultural region, with histories dating back thousands of years. These mountains and the people that call them home have often found themselves at the borders between civilizations and empires, whether it be at the crossroads between Islam and Christianity, the schism between Catholic and Orthodox believers, or the ideological battlegrounds between Communism and Capitalism. As such, no book as short as this one could do this land justice. Presented here is simply a short photo essay, an introduction to some of the colors, places, and peoples that make the Balkans such a beautiful and vibrant part of Europe.

● This is a professional photo book, printed on high-quality paper, with large photos showcasing many beautiful locations, including Albania and all of the former Yugoslavia—Bosnia Herzegovina, Serbia, Croatia, Slovenia, Kosovo, Macedonia, and Montenegro. For context there are also a few short notes on history and culture throughout the book.

● The perfect gift for anyone interested in the Balkans!
CLICK THRU FOR A SLIDE SHOW OF THE BOOK
ONLY A FEW PAGES ARE SHOWN HERE ● FULL BOOK HAS 78 PAGES!
$59.99

FREE SHIPPING IN THE US!
BOOK DETAILS
● HARDCOVER
● 78 PAGES
● 8"x10" (20x25cm)
● PUBLISHED 01/01/2022
● ISBN 979-8-9854267-93

GET NOTIFIED WHEN NEW BOOKS ARE RELEASED
[wpforms id="1193" title="false"]