INDIA // A PHOTO ESSAY BY DANIEL ANDIS PART OF THE ROAD LESS TRAVELED SERIES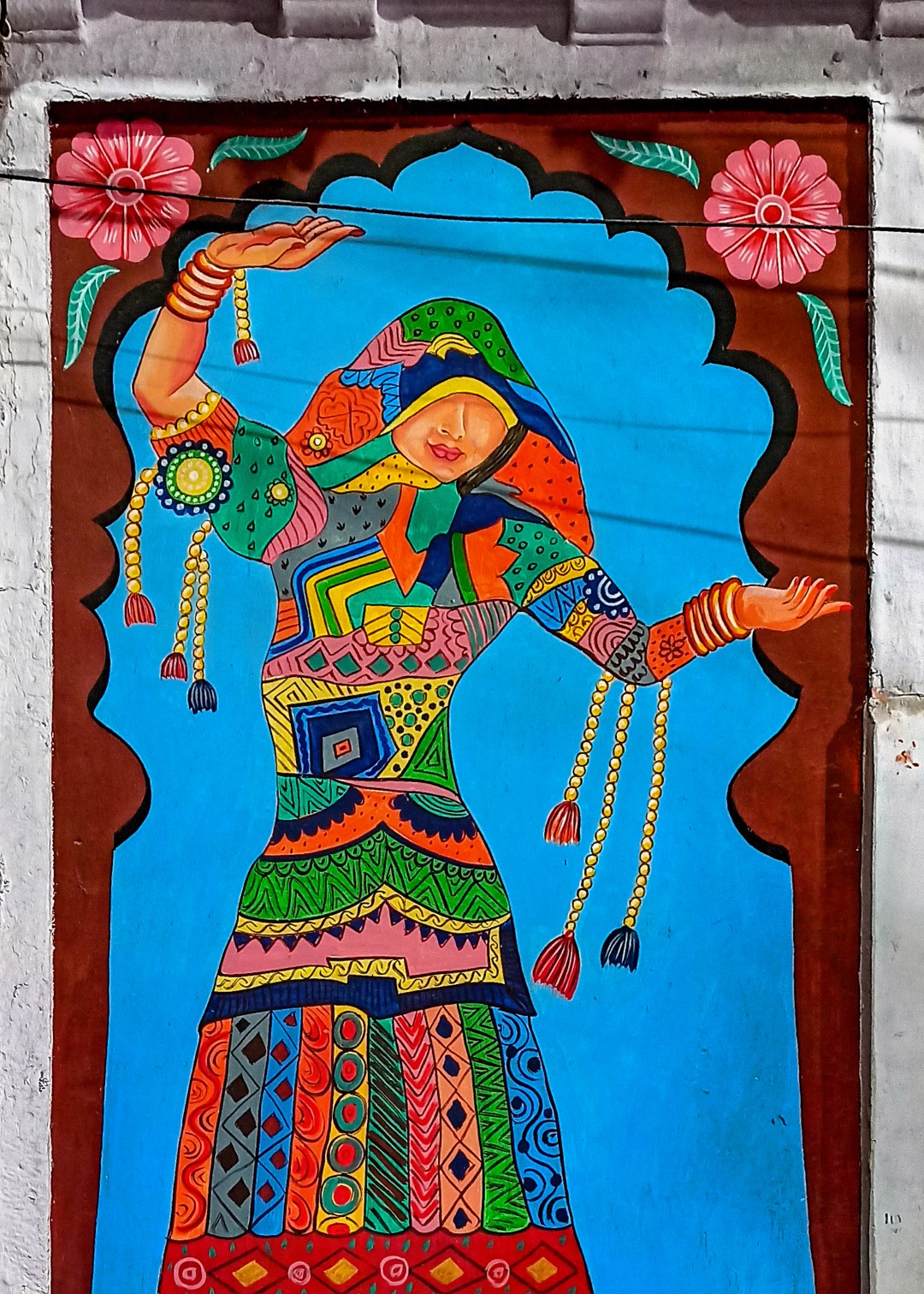 ● India is a land of many unique cultures and languages, of many former kingdoms and empires; of both jungles and deserts, of rivers and mountains; a place home to sprawling modern cities and ancient sacred ruins; a nation with a history dating back thousands of years. As such, no single book could capture it all or do it justice. So presented here is simply a short photo essay, a chance to show a few of the colors and vistas and peoples of this fascinating and beautiful country.

● This is a professional photo book, with large photos printed on high-quality paper, showcasing many beautiful locations, including the states of Rajasthan, Karnataka, West Bengal, Telangana, Maharashtra, and Uttar Pradesh. For context there are also a few short notes on history and culture throughout the book.

● The perfect gift for anyone curious about (or in love with) India!
CLICK THRU FOR A SLIDE SHOW OF THE BOOK
ONLY A FEW PAGES ARE SHOWN HERE ● FULL BOOK HAS 60 PAGES!
BOOK DETAILS
● HARDCOVER
● 60 PAGES
● 8"x10" (20x25cm)
● PUBLISHED 01/01/2022
● ISBN 979-8-9854267-79

$59.99

FREE SHIPPING IN THE US!
GET NOTIFIED WHEN NEW BOOKS ARE RELEASED
[wpforms id="1193" title="false"]