JAPAN // A PHOTO ESSAY BY DANIEL ANDIS PART OF THE ROAD LESS TRAVELED SERIES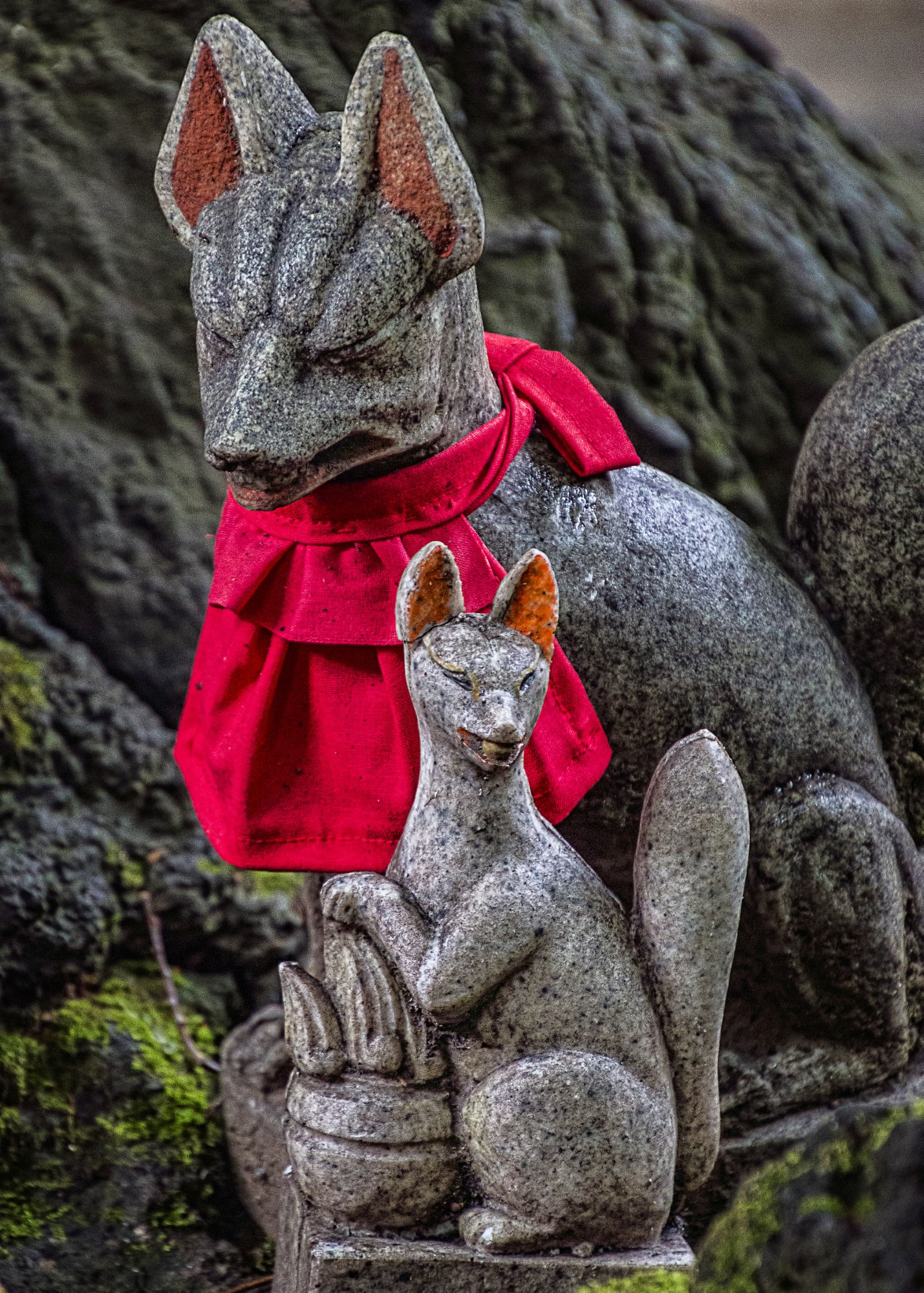 ● Japan is fascinating country and one of the world's largest economies, with a cultural tradition well known around the globe. It is a vibrant nation spanning an archipelago of thousands of mountainous islands formed by the volcanic Ring of Fire. This is a nation of rural villages, sprawling metropolises, and ancient temples; of forest shrines and honored traditions; a land with history dating back thousands of years. As such, no single book could capture it all or do it justice. So presented here is simply a short photo essay, a chance to share a few of the colors, traditions, and peoples of a fascinating and beautiful country.

● This is a professional photo book, with large photos printed on quality paper, showcasing many beautiful locations, including Tokyo, Kyoto, Osaka, Hiroshima, Kiso Valley, Matsumoto, Nara, Kanazawa, Takayama, Fukuoka, Tomonoura, Kirishiki, and many more. For context there are also a few short notes on history and culture throughout the book.

● The perfect gift for anyone curious about (or in love with) Japan!
CLICK THRU FOR A SLIDE SHOW OF THE BOOK
ONLY A FEW PAGES ARE SHOWN HERE ● FULL BOOK HAS 68 PAGES!
$59.99

FREE SHIPPING IN THE US!
BOOK DETAILS
● HARDCOVER
● 68 PAGES
● 8"x10" (20x25cm)
● PUBLISHED 01/01/2022
● ISBN 979-8-9854267-62

GET NOTIFIED WHEN NEW BOOKS ARE RELEASED
[wpforms id="1193" title="false"]