MEXICO // A PHOTO ESSAY BY DANIEL ANDIS PART OF THE ROAD LESS TRAVELED SERIES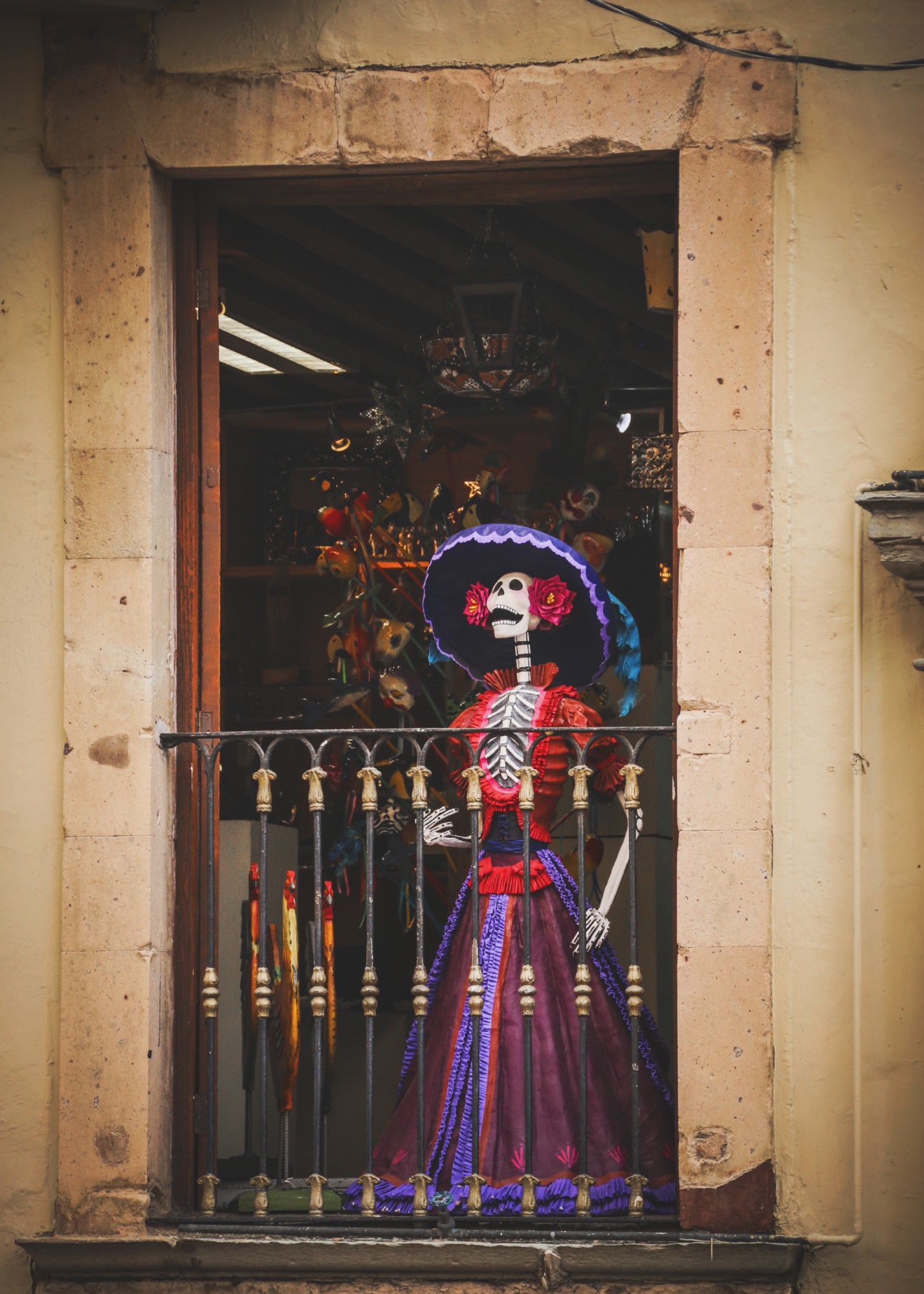 ● Mexico is a vast land of many unique cultures and languages; of jungles, mountains, and deserts, of rivers, valleys, and beaches—a place home to both quaint villages and sprawling ancient cities, a nation with a history dating back thousands of years. As such, no single book could capture it all or do it justice. So presented here is simply a short photo essay, a chance to share a few of the colors and vistas and peoples of a fascinating and beautiful country.

● This is a professional photo book, printed on high-quality paper, with large photos showcasing many beautiful locations, including the states of Guanajuato, Zacatecas, San Luis Potosi, Chiapas, Oaxaca, Campeche, Mexico City, Michoacan, Guerrero, Morelos, Aguascalientes, Quintana Roo, and Puebla. For context there are also a few short notes on history and culture throughout the book.

● The perfect gift for anyone curious about (or in love with) Mexico!
CLICK THRU FOR A SLIDE SHOW OF THE BOOK
ONLY A FEW PAGES ARE SHOWN HERE ● FULL BOOK HAS 62 PAGES!
$59.99

FREE SHIPPING IN THE US!
BOOK DETAILS
● HARDCOVER
● 62 PAGES
● 8"x10" (20x25cm)
● PUBLISHED 01/01/2022
● ISBN 979-8-9854267-86

GET NOTIFIED WHEN NEW BOOKS ARE RELEASED
[wpforms id="1193" title="false"]